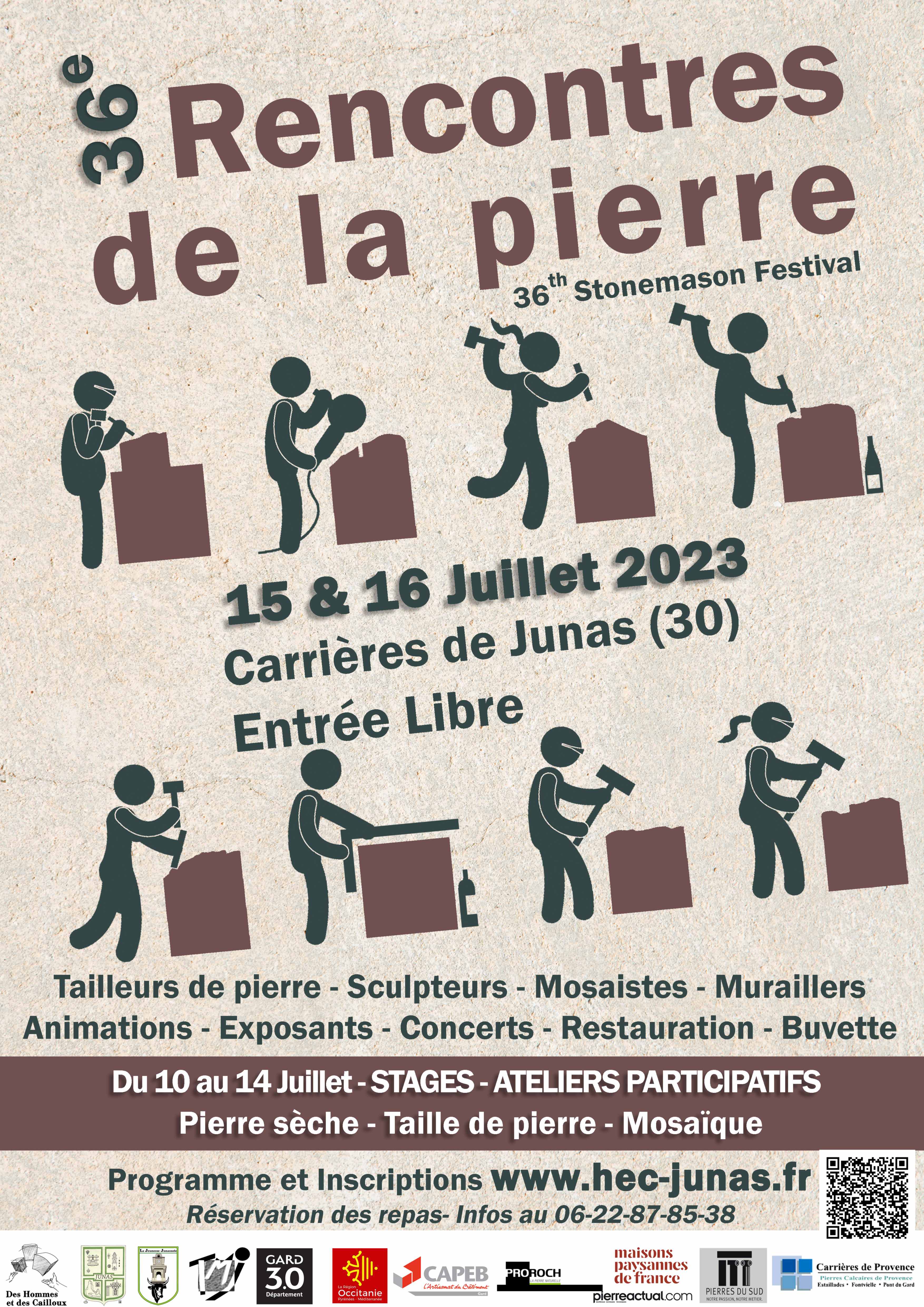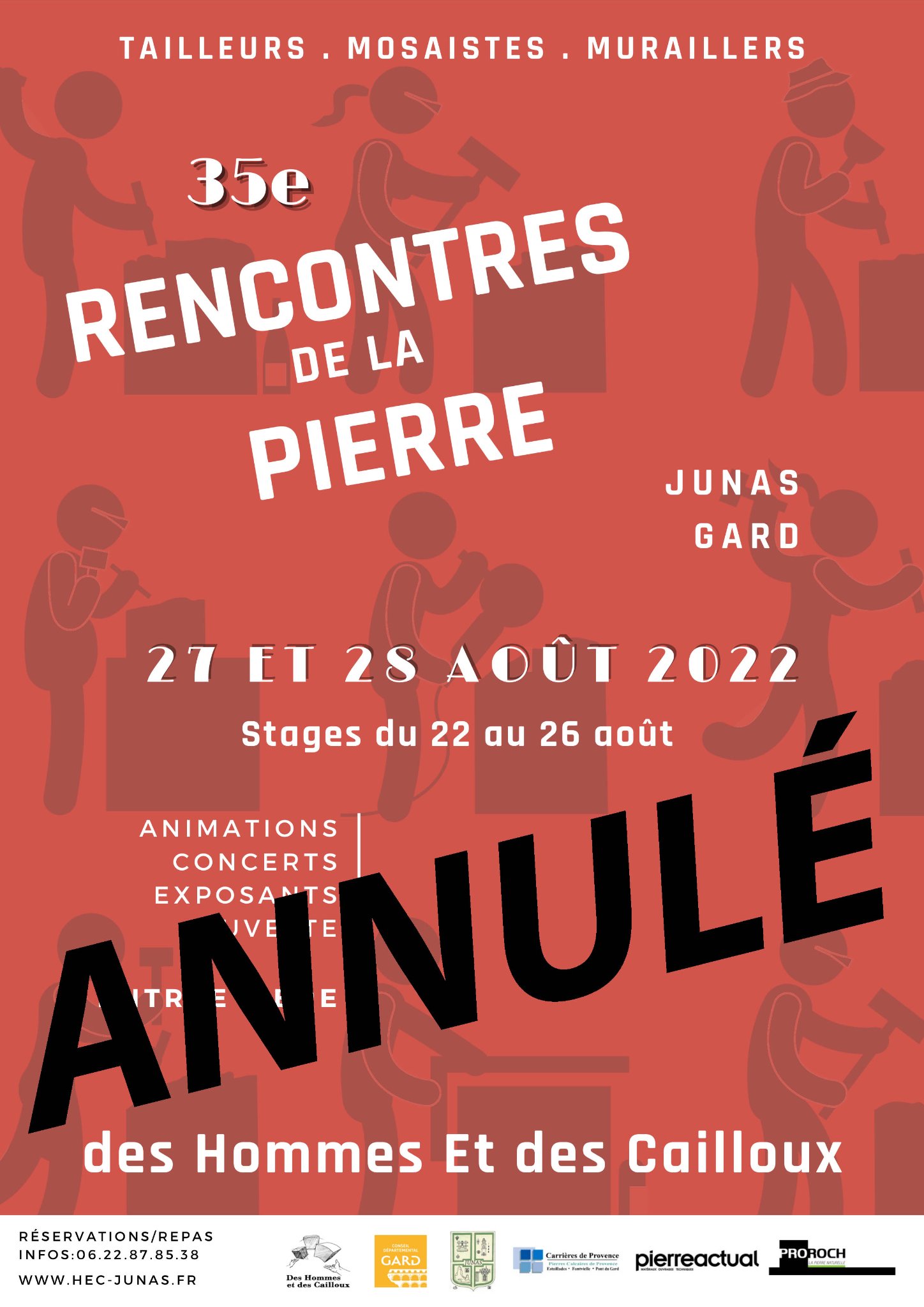 The "Rencontres de la Pierre" festival is organized every summer in the old quarries of Junas.The meetings are preceded by a week of internship specialization on a different technical issue every year.
the large kitchen ...
And music! ...
The weekend is punctuated by concerts and shows, also organized by volunteers from the association H & C.
The food is carefully prepared by great volunteers chefs, thus enabling the hundred participants to benefit from quality meals during the three days of the festival.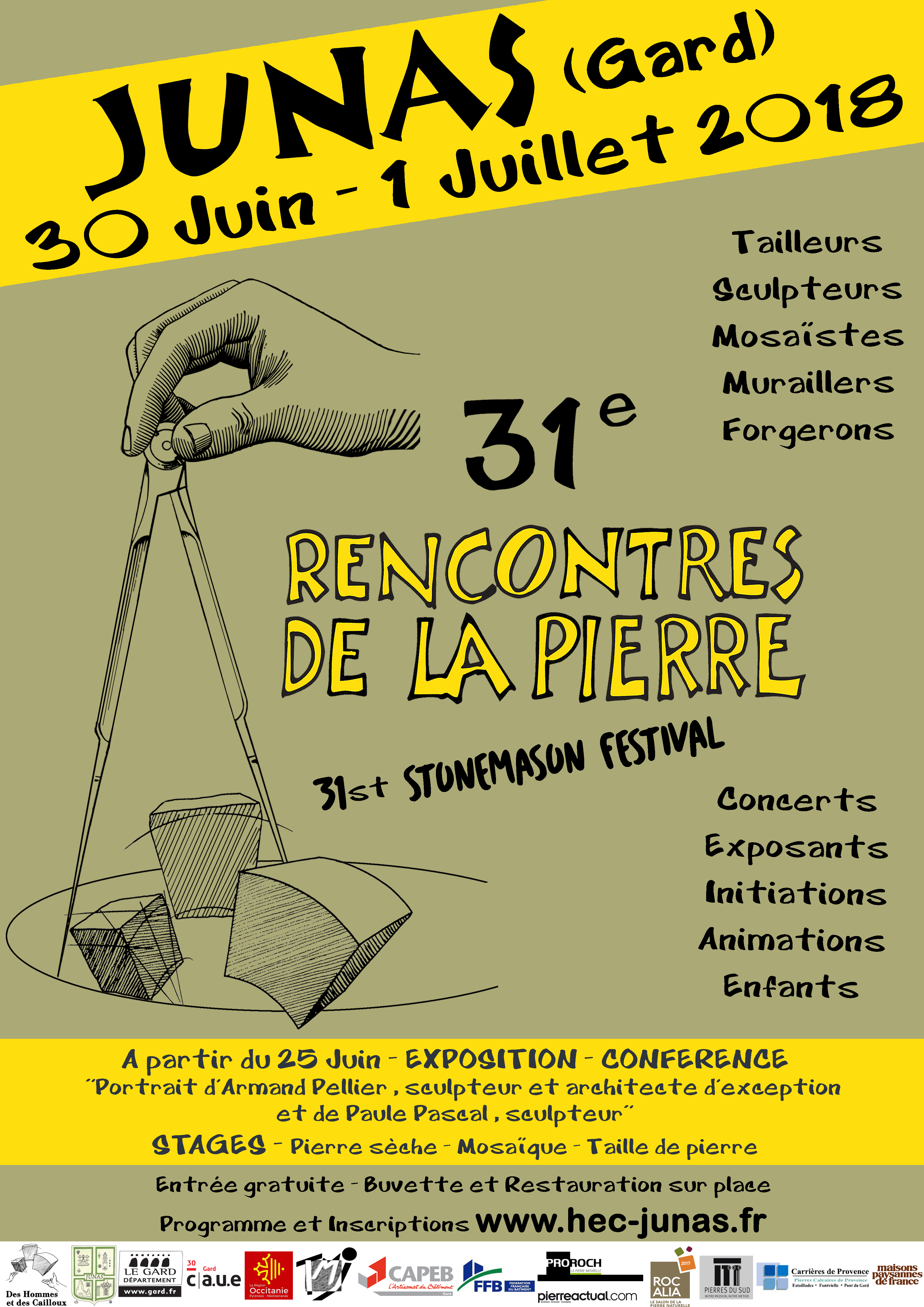 Atmosphere previous years: